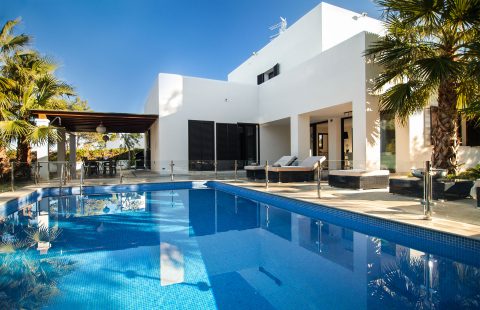 ---
How to Choose Locality?
Our home is the place where we are at our utmost comfort and peace. Our home is supposed to be our happy place where we can relax and enjoy with our loved ones and family. It is a place which we look forward to after a tiring day at work. Therefore, choosing a home is a huge decision for our lives. Mainly because of the fact that it involves a big monetary investment. Thus, choosing the best locality for your house is very important.
Everyone dreams of buying the perfect house at a reasonable price but choosing a good locality for your house is one of the most essential factors to be considered while house hunting. So an important question arises. Where is the best place to stay? Well, there are certain requirements that you need to consider while choosing a locality for your home.
Location is one of the most important requirements while choosing which area to stay at. The location of your home must be suitable for every member of your family. As travelling to and fro from schools, colleges and workplaces is a part of our daily lives, it should be easy for each and every family member to commute to the above-mentioned places. Furthermore, you also need to check whether the chosen locality is well-connected to roads and public transport network is robust in the area or not.
Another important requirement while renting a property is securityand local governance. Security is an essential part of your home. What kind of a home would it be if you do not feel secure at your own house? Hence, a secure locality with a low crime rate is crucial for a happy living environment. You must make sure that there is a police station nearby and proper security is provided in the locality.
In the conquest towards searching for the best place to stay at, basic amenities are an essential requirement. You must take into account the availability of water and electricity. The landowner may claim that water and electricity are available 24/7 but you must make sure that these are not charged separately from your monthly bills. Apart from this, you must also check the availability of cell phone and high-speed internet connectivity because they are a necessity in this technological world. Only basic amenities within your house will not make it the best place to stay at. Social infrastructure is a critical requirement too. A house in the perfect locality will be surrounded by ATMs, Schools, Banks, Hospitals and Markets. These social places provide basic amenities which improve your quality of life. A good locality is a necessity for a good living environment. Therefore, all the above mentioned are critical for examining while answering the most asked question: Which is the best area to stay at? A proper investigation of all the requirements will help you land your dream home.